This vehicle recycling centre is a fully licensed authorised treatment facility (ATF)  located at the end of Station Road, Wilburton CB6 3PZ, where you can dispose of your end of life vehicle (ELV) and receive a free DVLA certificate of destruction (CoD).
DMR is a family run business having supplied local garages and the general public  with used parts since 1969 and has now expanded their sales via the internet.
We offer competitive prices and fast and flexible collection times.
Collected by  experienced drivers  who will sort out all your paperwork for DVLA
We cover local areas Cambridgeshire, Suffolk , Norfolk etc
Please contact us on 01353 740741 or fill in the form.  We will then contact you with an offer and  arrange a collection time.
We have a large range of guaranteed used parts in stock from all types of vehicles. Tow bars, axles, engines, gearboxes, starter motors, doors, bumpers, lamps, batteries etc. All Parts are inspected and tested by experienced yard staff. Our sales team  are on hand to offer customers any advice at the time of purchase. Why not have our mechanic fit the part for you?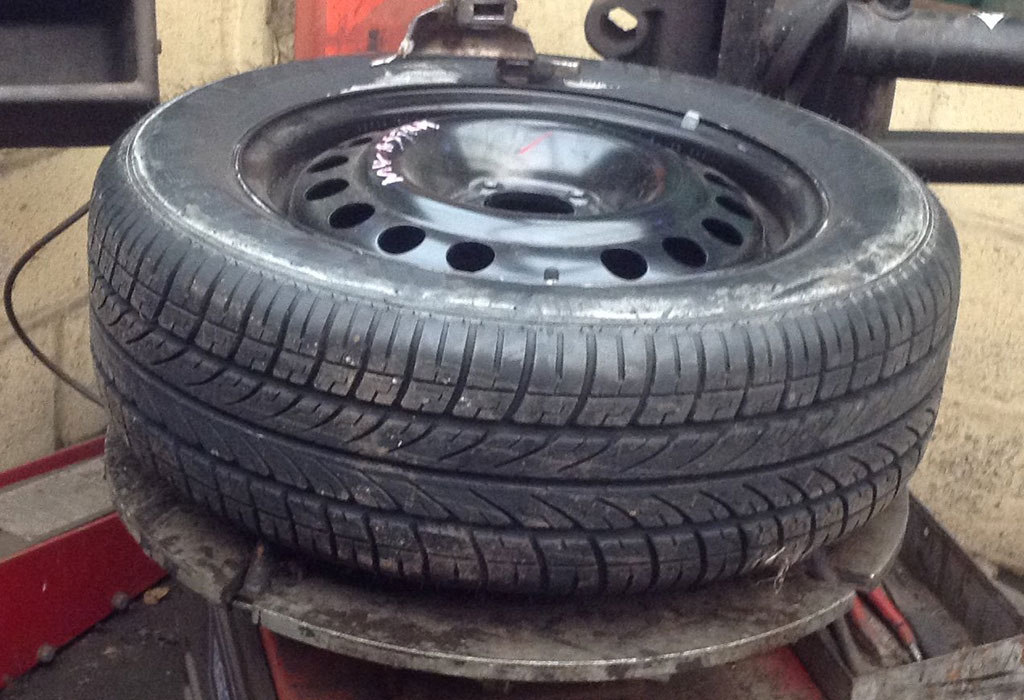 Large selection of part-worn and new tyres at competitive prices. All part-worn tyres are carefully  inspected for quality and have a tread depth in excess of 5mm.  The minimum legal requirement is 1.6mm.  A new tyre is approx 8mm.  All wheels and tyres assembled will have a new valve and be balanced before refitting to the customers  vehicle. Why not save some money by asking us for a quotation. Large range of alloy and steel wheels available.
Latest Breakers
Please click the image to see a larger version
Large walkabout warehouse.

Range of new headlamps, mirrors, body panels Etc.

New and part-worn tyres supplied and fitted.  Range of alloy and steel wheels. Can  we offer you a replacement spare or replace a damaged wheel?
Get paid for your late accident damaged, MoT failure or unwanted vehicles.

On-site parts fitting and plastic headlight cleaning services.

Dismantling over 1000 British and foreign vehicles for parts.